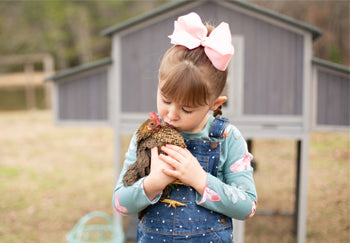 Raising chickens may be therapeutic, fulfilling, enjoyable, and a little nerve-wracking for beginners.There's a lot of information out there about raising chicks and hens, and it may be difficult to go through it all to figure out what's correct, what's...
Continue reading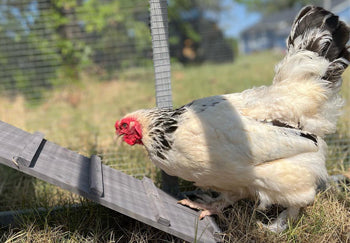 Introduction Can you raise chickens without owning a farm? Of course, you only need a chicken coop that suits your chicken friends. If you are a chicken breeder or are considering raising some chickens, a durable chicken house is essential...
Continue reading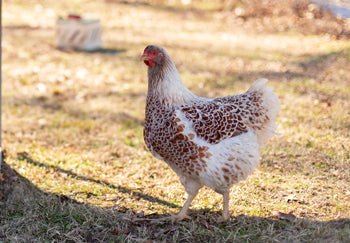 Abstract To have happy, healthy hens, you need a bit of both: Shade in the summer and Sun in the winter.The coop needs shade during the heat of the day, but a little morning sun is both healthy, and the...
Continue reading